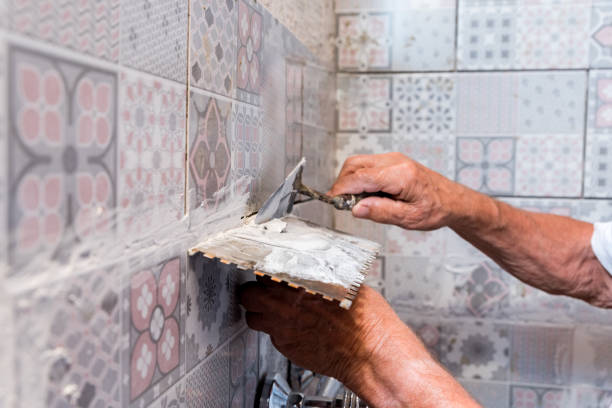 Giving cats access to the great outdoors can considerably improve their quality of life. Free-ranging outside access can be risky, though, which frequently makes it unsafe. Outside cat enclosures offer a win-win option for both cats and their owners in this situation. There are several advantages for feline wellbeing and peace of mind in these Outside cat enclosures, which offer a safe and fascinating environment.
Enhanced safety is one of the main benefits of outside cat enclosures. Cats are shielded from potential threats such vehicular collisions, run-ins with ferocious animals, contact with contagious illnesses, and consumption of harmful plants or substances. Owners can feel at ease knowing that their feline companions are safe by containing cats inside the enclosure.
Outside cat enclosures also encourage both mental and physical stimulation. Cats are explorers and hunters by nature, so keeping them indoors all day can be boring and frustrating. Cats may experience the sights, sounds, and fragrances of the outside cat enclosures, stimulating their senses and enhancing their minds. In a controlled setting, they can climb, jump, play, and observe animals while replicating their natural inclinations.
Outside cat enclosures give cats a secure way to enjoy the sun and fresh air. Their sleep-wake cycle is regulated, their mood is enhanced, and vitamin D production is supported by exposure to natural light. An enclosure with fresh air and a variety of sensory input makes the cat happier and more pleased.
Why Do People Pick Our Pet Enclosures?
Our pet enclosures are exceptional when it comes to giving your cherished pets a secure and cozy outside place for a number of reasons. You should select our pet enclosures for your animal pals for the following reasons:
We place a high priority on your dogs' safety and security. Our pet enclosures are made of strong, premium materials that can resist the elements while protecting your pets. You may rest easy knowing that your pets are safe from potential dangers or escape attempts thanks to solid construction and secure pet enclosures.
Options for customization
We are aware that each pet has particular requirements and preferences. Because of this, we provide customization choices for our pet enclosures to meet your unique needs. We can design an enclosure that is appropriate for your pets' size, breed, and activity level, whether you have a little dog, a huge cat, or many animals. We may customize the pet enclosures to match your dogs' needs, offering various sizes and configurations as well as extras like ramps, platforms, or shelters.
We are committed to offering pet enclosures that are made to last. Our enclosures are made of strong materials that can resist frequent use and external elements. Our enclosures are built to survive for years thanks to weather-resistant coatings and solid construction, offering a durable outdoor environment for